Due to the COVID 19 virus pandemic, opening hours of Salon 180 may vary from those stated on our website. Please contact the premises directly by phone: (708) 352-7909 for current opening hours.
Overview of Salon 180 La Grange, IL
You're looking at a place Salon 180 located in La Grange, IL from the Salon 180 places network. No one has rated this place yet. Be the first to do this. Unfortunately this place is closed today. We invite you on Tuesday from 9 AM to 8 PM. You can check the opening hours on other days below. If you have visited this place, please share your impressions with other users of our portal. Leave a comment now.
Location of Salon 180
Details
La Grange, IL 60525
27 S Ashland Ave
(708) 352-7909
Opening Hours
Monday Closed

Tuesday 9 AM - 8 PM

Wednesday 9 AM - 8 PM

Thursday 9 AM - 8 PM

Friday 9 AM - 6 PM

Saturday 8 AM - 4 PM

Sunday Closed
Chain store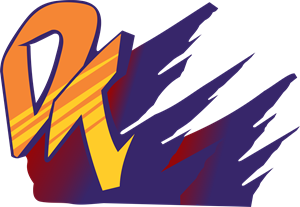 This place is part of the Salon 180 chain of stores. Check out the rest of the places from this chain: Salon 180 chain stores
Closest places to Salon 180
Tips & Reviews of Salon 180 La Grange, IL
No one has added any comments yet.
Be the first one!
Latest places